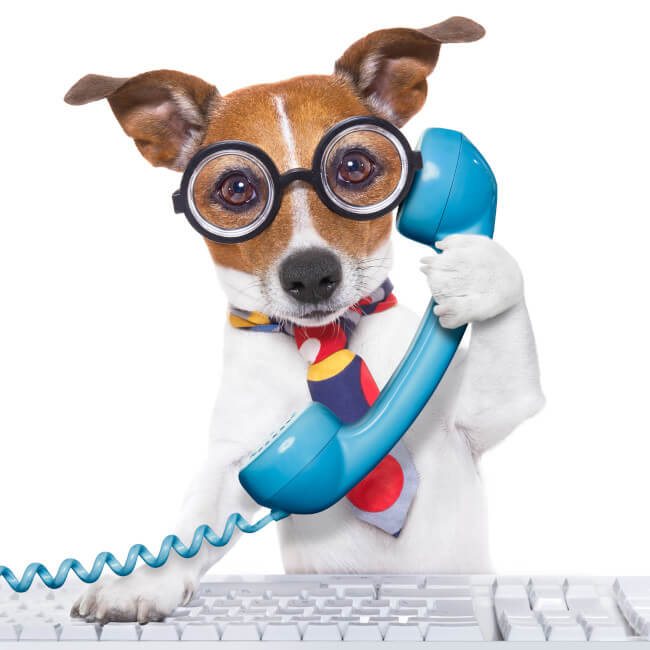 HI THERE!
Questions about your order or our products? Click "Get Help" Below
Get Help
Service Hours: Mon - Fri/ 8:00AM - 4:00PM (PST)
SALES
If you have a sales question and would like to speak to a product specialist, please call 800-560-6203.
CUSTOMER SERVICE
Due to the COVID-19 impact, our customer service department is a bit understaffed, hold times are longer than usual, and callbacks can take 24 to 48 hours.
For faster service, please click the "GET HELP" button above to view a list of our FAQs and get answers to common questions. Existing customers can also log in to the Customer Center to view orders, get tracking, cancel orders, create returns, and much more. If you still cannot get the answers that you need you can contact us through the Customer Center.